Beat the Winter Blues; ideas and resources for Chicagoland families.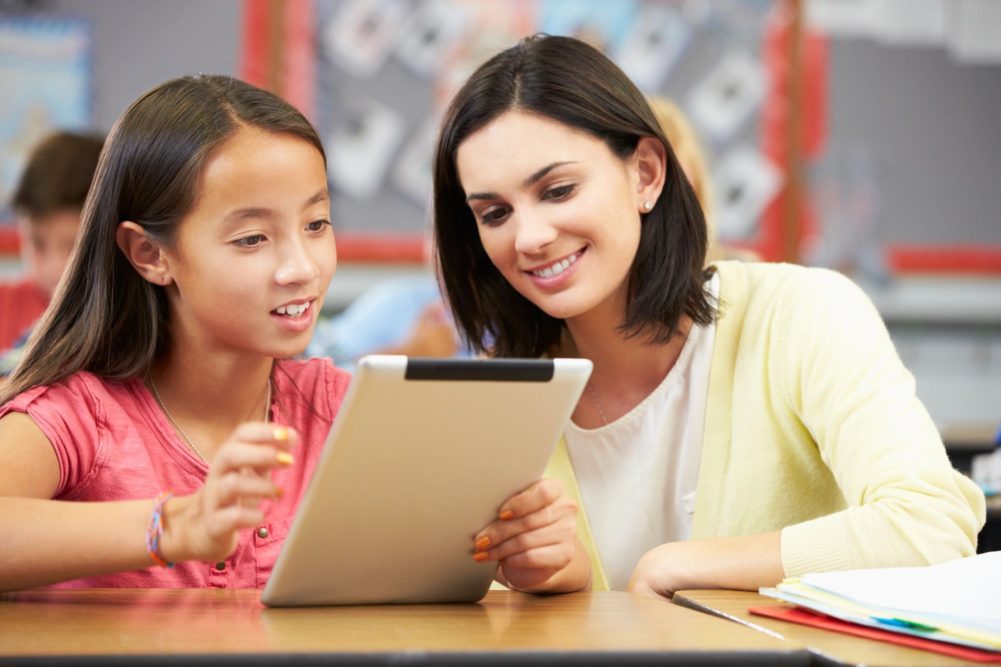 Here are a few ideas for how you and your family can stay healthy and beat the Winter Blues while living in the Midwest this winter.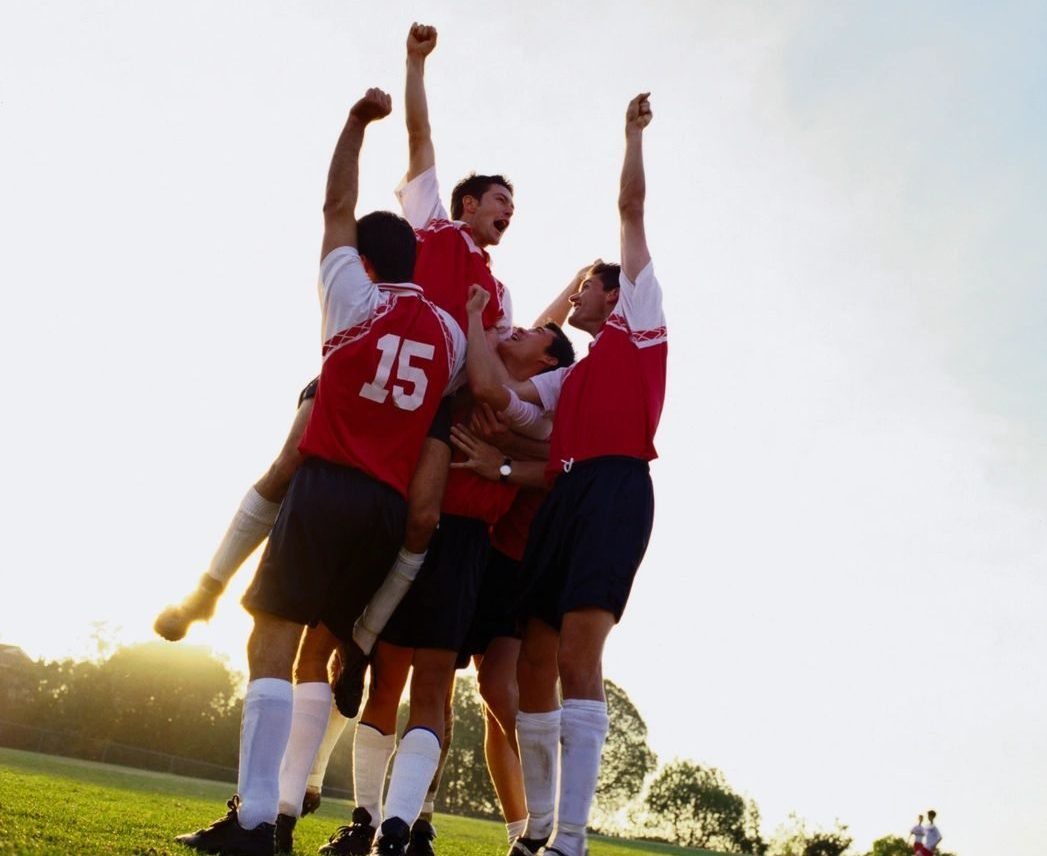 Check with your local park district for activities and events going on in your area
Park Districts in the suburbs of Chicago are an awesome resource for both children and adults. This is a great way to stay active, meet new people, play sports or find a new hobby. Below are links to a few of the most active park districts in the area.

Many of us are making our New Year's Resolution to become more active and physically fit. Below are a few tips on how to stay fit in 2017!
1. Utilize the fitness center at your Apartment Community. Many are open 24 hours with key card access to fit any schedule. Some properties offer fitness classes, check with your leasing office to see if that is something they offer and don't forget to pick up a schedule.
2. One way to get the whole family more involved in the competitive nature of sports is by trying to predict the outcomes of some of your favorite games. Whether you are a fan of football, basketball, or even boxing, why not challenge each other to a bet to see who can score the biggest prize fund? If you like betting on sports, you can place a bet online using websites like FanDuel from the comfort of your own home. Who knows, you might even feel inspired to play a few rounds of your favorite sport yourself!
3. Find a local gym and get involved! Meet with a personal trainer or sign up for a fitness class. A personal trainer is someone who has the education and experience to help you meet your specific goals. Fitness Classes are great ways to relieve stress and meet new people. Check with the front desk staff or personal training staff for a list of classes and class schedules.

Read
Nothing goes better with a cozy blanket and a cup of hot coffee, tea or chocolate than a new exciting book. The library is a great place to check out new books. Many local libraries offer email or text reminders when they are due so you don't incur late fees. Book Clubs are another way to meet people and keep up through the winter time. If you are new to the area look online for local book clubs or check local churches, coffee shops and libraries for flyers.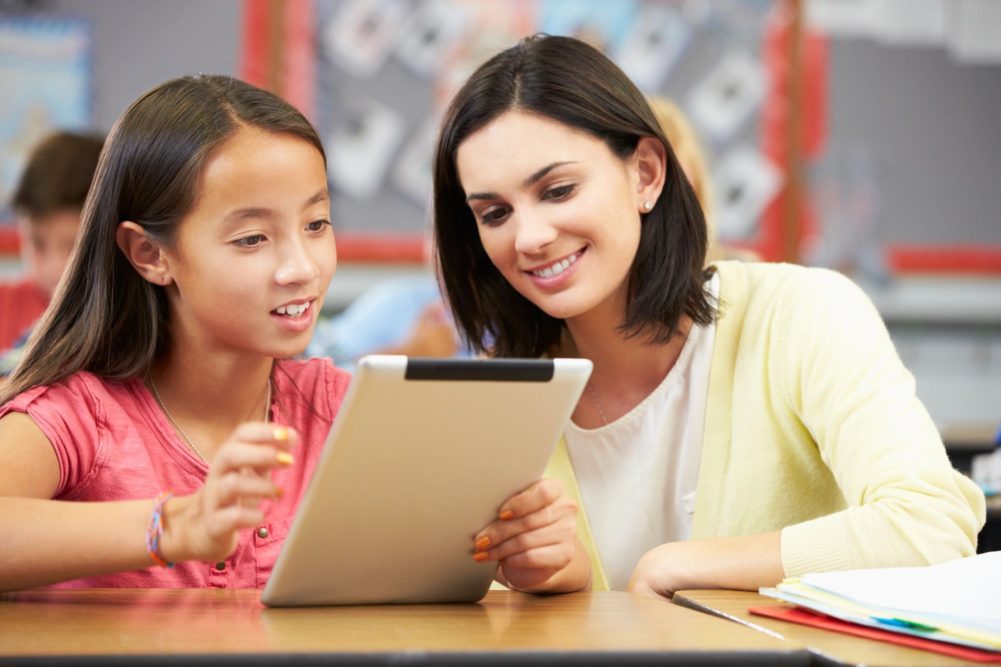 Activity BrainStorm for Families!
Keeping kids occupied during the winter can be a daunting task! I've lived in the suburbs of Chicago for 20+ years and there are still places I haven't visited. A good family favourite is doing something like crazy golf, or even ten-pin bowling. These sort of activities are easy to find in the area you live in and you know that you'll always have fun whilst spending time with your family. If you want some more ideas on how to make bowling a fun family outing, check out this link here https://skilledbowlers.com! If this isn't in your interests, there's always some more fun family outings you can try out. Some families have previously mentioned that their children really seemed to enjoy indoor activities through winter, staying warm and dry whilst still having fun. Activity centers, like Funtopia (WWW.FUNTOPIAWORLD.COM/GLENVIEW/) can be a hit with families who want to keep their children active through the winter. Kids can make full use of a ninja course and different wall climbing challenges, guaranteeing a fun day out! However, there are multiple other things that families can do throughout winter, keep on reading for more!
Gather your family, a large poster board and some markers and write a list of activities you want to do this winter. I recommend starting with free or low cost ideas (ex. sledding at Rotary Hill, skiing at Four Lakes, making homemade hot chocolate and watching a movie at home) and building off of that with some mini weekend getaways (ex. KeyLime Cove) or full day activities (ex. train ride to downtown Chicago to visit a museum). You can find some great events calendars online in a google search or through community Facebook pages. To help you get started with some ideas have look through a calendar of events from the park district, your apartment communities list of local activities or property events and lists posted at your local library. Groupon is one of my favorite resources for local deals for activities like bowling, movies, and indoor trampoline parks.
**Don't forget to add a few date night activities or outings with adult friends to the list as well.
---
A Few More ideas for fun in downtown Chicago are:
Visit the new Maggie Daley Park complete with an outdoor ice skating rink, The Sears/Willis Tower SkyDeck, the very popular museums including the Museum of Science and Industry, Adler Planetarium, and Shedd Aquarium For the sports fans out there we have both the Chicago Bulls and Chicago Blackhawks who play at the United Center.